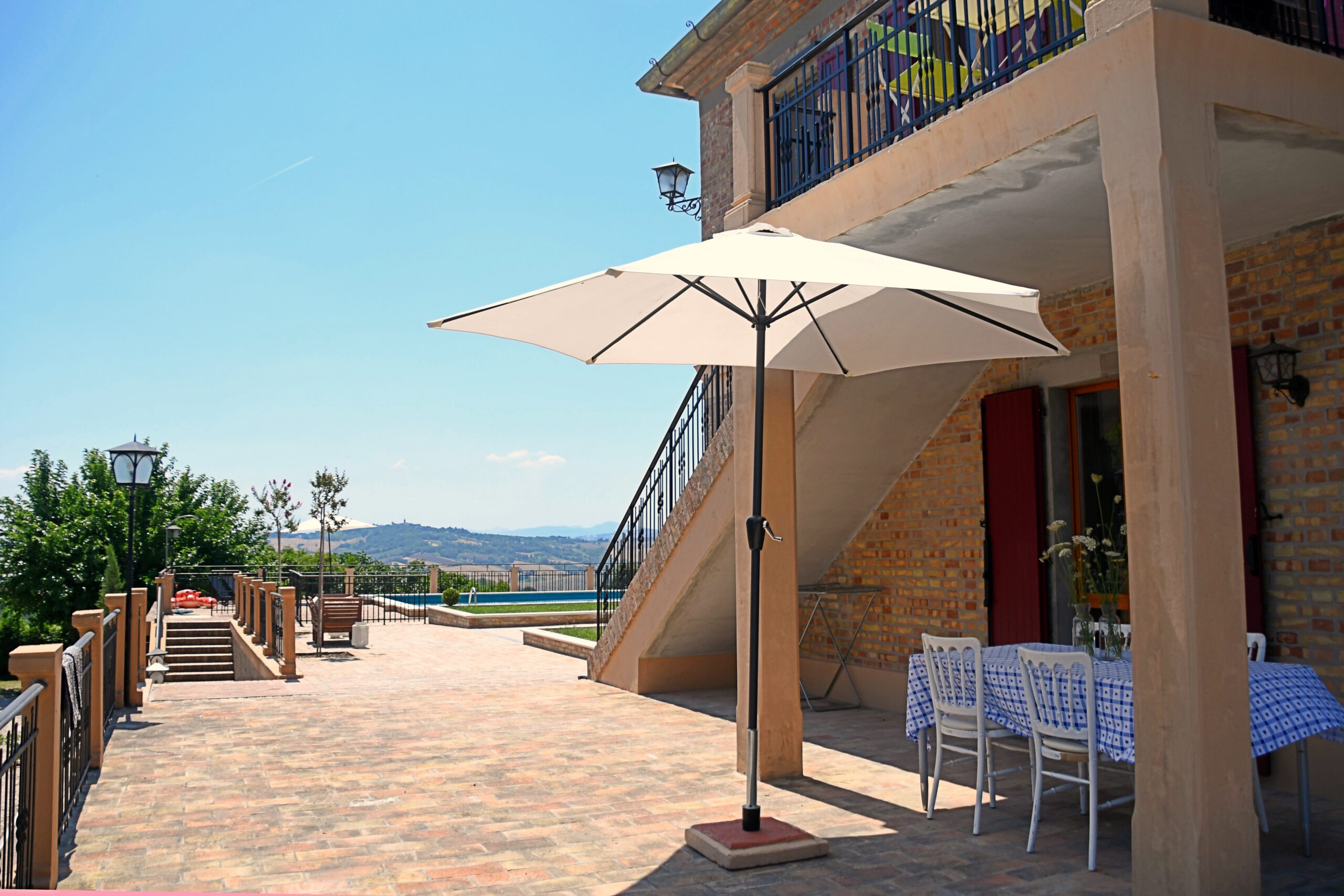 Soms heeft je relatie even wat rust, ruimte en plezier nodig, zoals in dit relatieweekend in de prachtige Villa Fonti in Italië (Le Marche). Naast seminars, verrukkelijke maaltijden en mooie gesprekken krijg je als stel ook nog eens persoonlijke sessies om je relatie te verdiepen. Neem contact op voor meer info!
Vrijdag 10 t/m maandag 13 juni 2022
Vrijdag 16 t/m maandag 19 september 2022
WAT KAN IK VOOR JE BETEKENEN?
Liefde maakt de wereld mooier! Daarom geef ik haar graag een stem. Ik vind het heerlijk om op een podium te staan, te presenteren, te oreren of te schrijven over liefde, relaties en seks.
WAAR BEN IK VOOR TE BOEKEN ➝
Hou jij een beetje van jezelf? Of is je zelfliefde ver te zoeken?
Doe de test en ontdek hoeveel liefde jij voor jezelf hebt!