Mijn werk is inmiddels meer een missie dan een functie: de liefde dichtbij brengen, door te inspireren, enthousiasmeren en supporteren bij het aangaan, opbouwen en onderhouden van duurzame relaties.
Check hier wat ik zoal doe en wat ik voor jou of jouw bedrijf kan betekenen!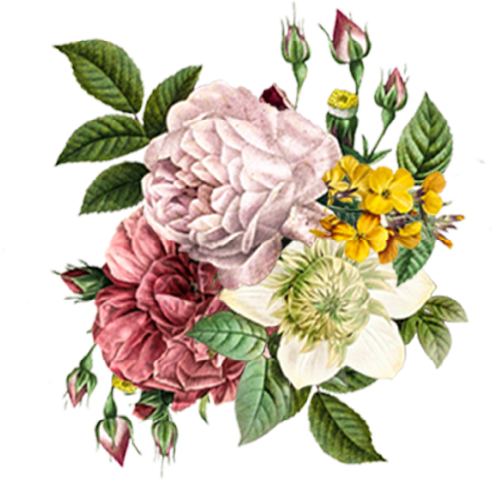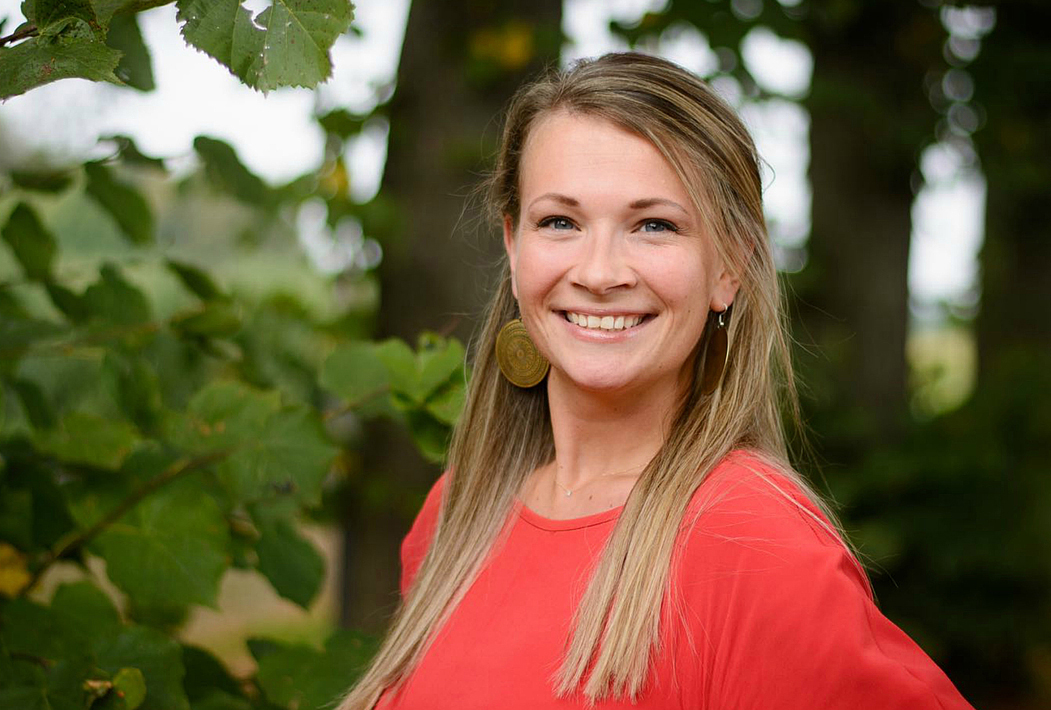 "Hou van me op de momenten dat ik het het minst verdien, want juist dan heb ik het het meeste nodig."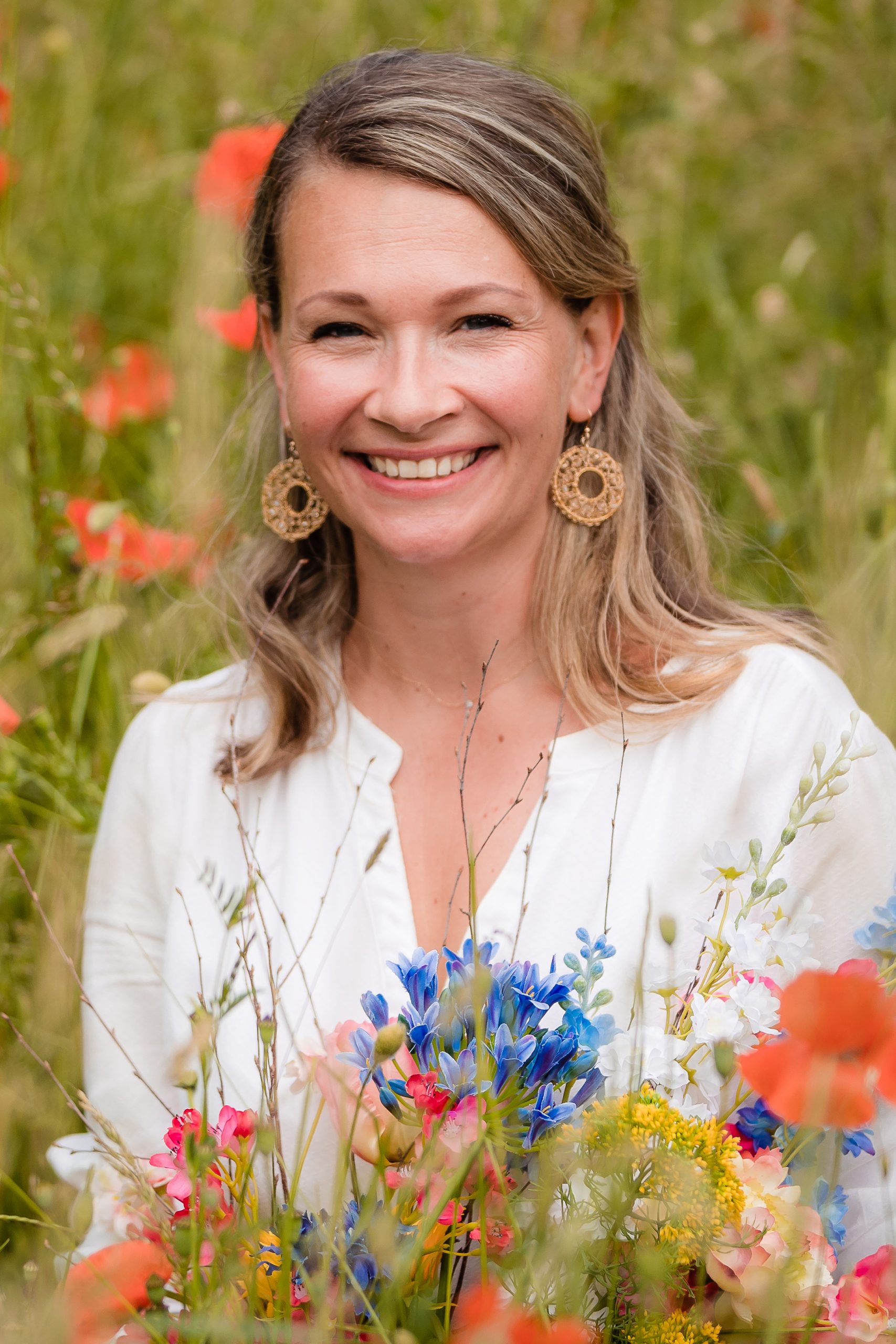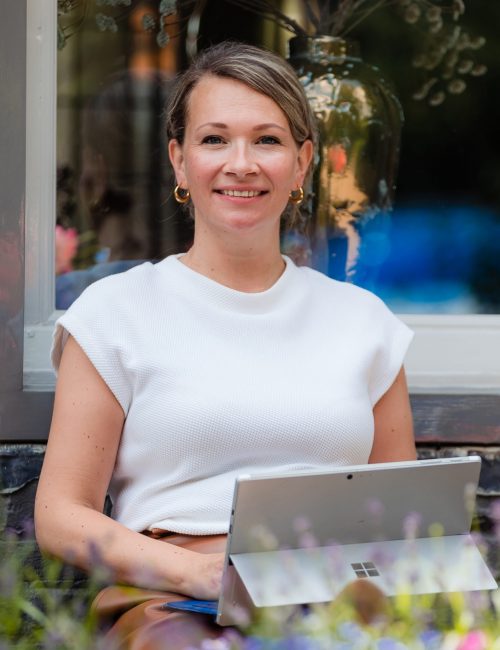 En ik ben dol op de liefde!
Soms denk je gewoon dat de wereld wel wat liefde kan gebruiken. Als klein meisje was ik al dol op de liefde en van die aanstekelijke energie deel ik graag wat uit.
Check hier mijn verhaal!
Trainingen
Dé Sekscursus, Dé Singlecursus, Dé Vrouwencursus, voor ieder wat wils.
Shop
Mijn kaartspel 'Hét Kleine Voorspel' en mijn geschreven boeken vind je hier.
Boek mij
Ik geef liefde een stem! Bekijk hier waar ik voor te boeken ben.
WAT KAN IK VOOR JE BETEKENEN?
Liefde maakt de wereld mooier! Daarom geef ik haar graag een stem. Ik vind het heerlijk om op een podium te staan, te presenteren, te oreren of te schrijven over liefde, relaties en seks.
Voor een betere relatie met jezelf.
Dé Singlecursus is een serie van 19 video's die je helpt om een betere relatie met jezelf te ontwikkelen. Deze cursus bestaat uit verschillende modules, die weer bestaan uit verschillende hoofdstukken. Zo is er een module die ingaat op de relatie met jezelf, een module over de relatie met anderen, een module over de relatie met je lijf en een module over daten. Ook bevat Dé Singlecursus een bonusmodule over je relatie met God.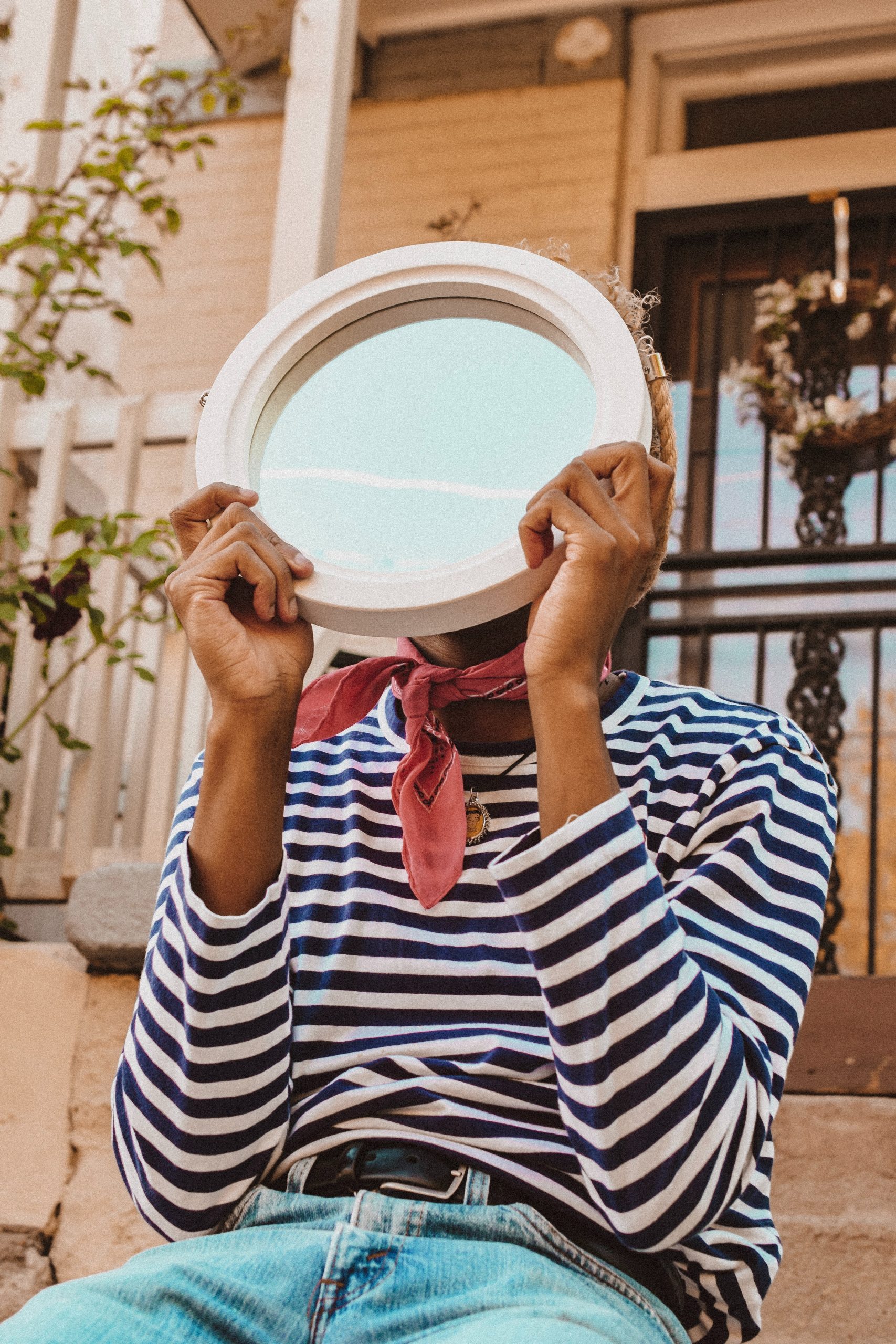 Hou jij een beetje van jezelf? Of is je zelfliefde ver te zoeken?
Doe de test en ontdek hoeveel liefde jij voor jezelf hebt!