Heb jij trouwplannen en ben je op zoek naar een leuke trouwambtenaar? Dan is het misschien een leuk idee om je door Cocky te laten trouwen!
Cocky is trouwambtenaar bij de gemeente Veenendaal, maar is ook op andere plaatsen in Nederland in te huren. Je moet dan bij de gemeente waarin je je huwelijk sluit aangeven dat je een externe ambtenaar vraagt. De gemeente vertelt je dan verder wat de mogelijkheden zijn. Neem contact op voor meer info!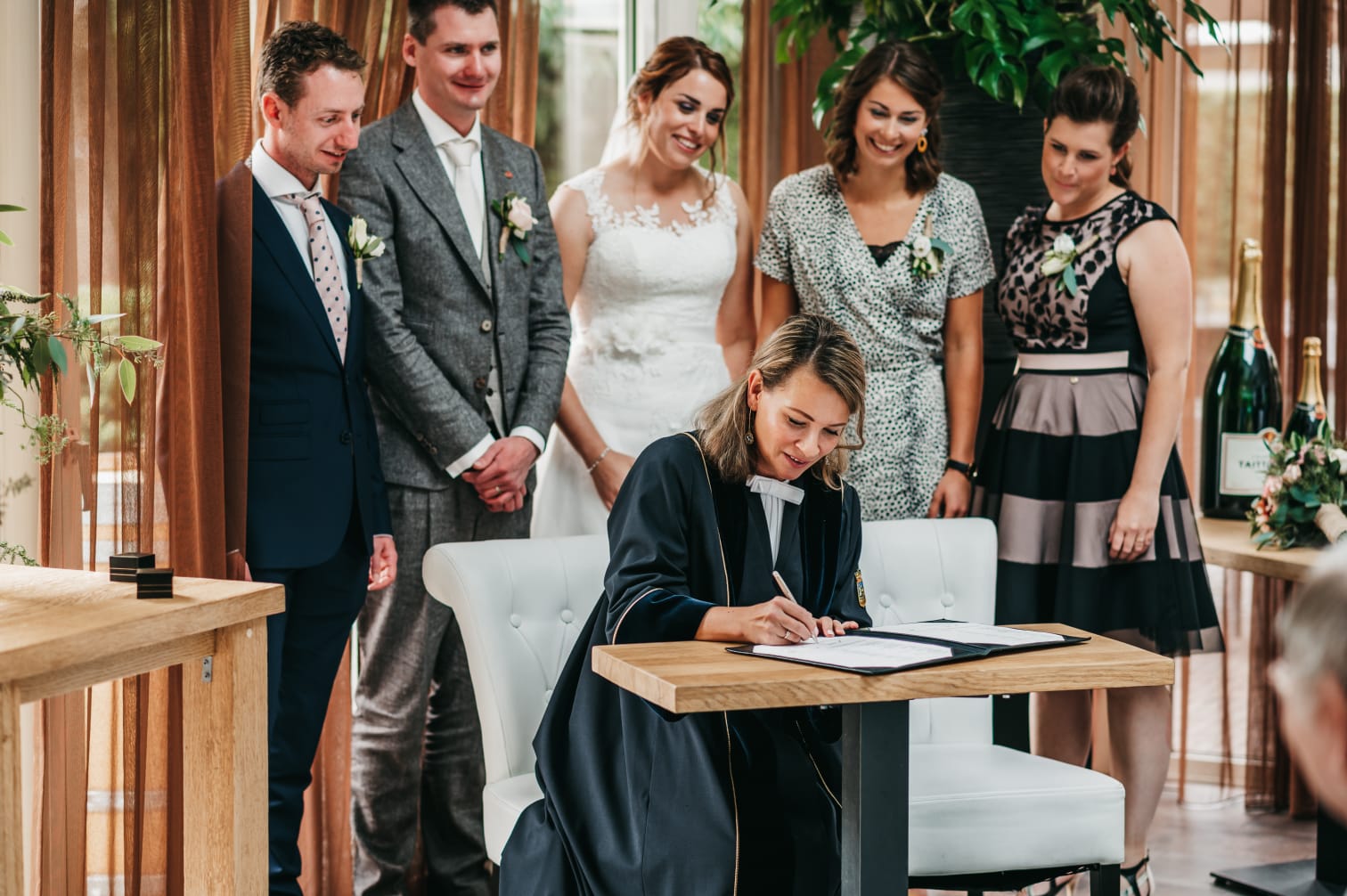 WAT KAN IK VOOR JE BETEKENEN?
Liefde maakt de wereld mooier! Daarom geef ik haar graag een stem. Ik vind het heerlijk om op een podium te staan, te presenteren, te oreren of te schrijven over liefde, relaties en seks.
WAAR BEN IK VOOR TE BOEKEN ➝
Hou jij een beetje van jezelf? Of is je zelfliefde ver te zoeken?
Doe de test en ontdek hoeveel liefde jij voor jezelf hebt!